Visible Attachment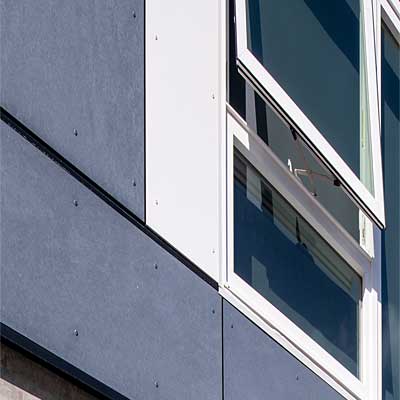 The visible attachment system fastens the fiber cement panels to metal or wood using stainless steel screws or rivets. Screws are used with wood substructures and rivets are used with metal substructures that can be either steel or aluminum.
Concealed Attachment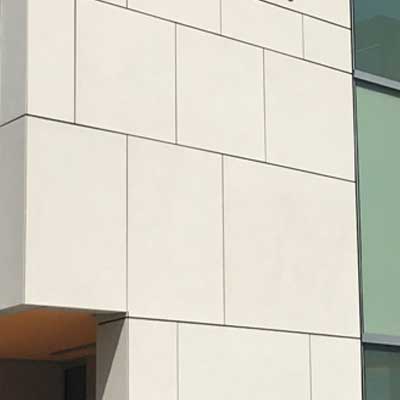 The concealed attachment system uses an adhesive method of attachment called Dynamic Bond. Dynamic Bond can be used to attach the fiber cement panels to wood or metal substructures.
XKELEX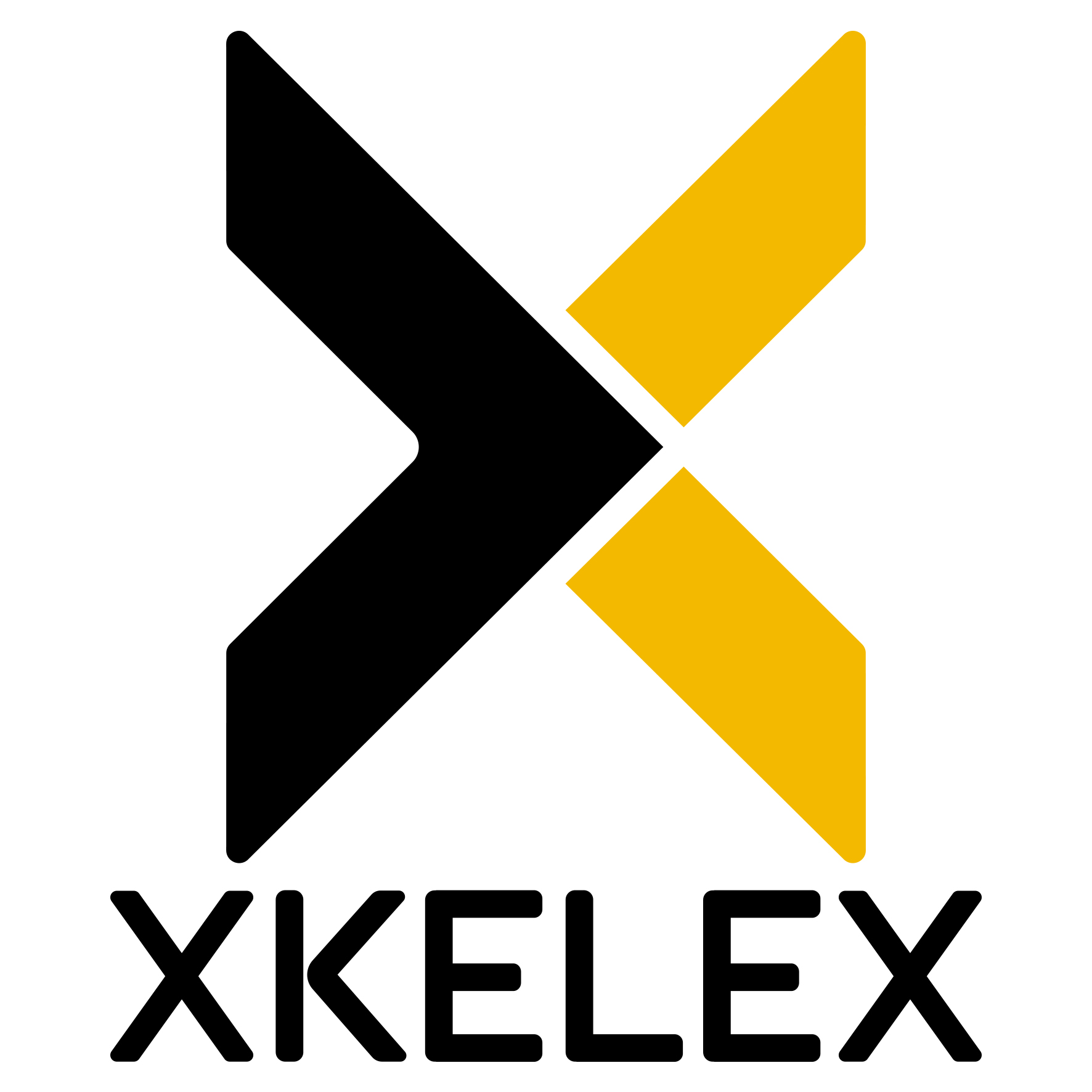 The XKEXLEX Z19 Attachment System is a perforated horizontal profile attachment system that's best used for a narrow vertically oriented panel layout.