Allows installer to eliminate a vertical girt and attach horizontally to the stud wall using a perforated substructure.
The perforated substructure combined with the thermal spacers provides the necessary moisture drainage and air flow to have a successful ventilated rainscreen facade.
Specifically designed to accommodate Fiber Cement Cladding.
Number one system for installing narrow vertically oriented panel layouts.
Panels can be full size (4'x8′ or 4'x10′) or fabricated to smaller dimensions.
A cost-saving single layer attachment system.
Thermal spacers reduce thermal transfer to the building.
Compatible with AFCC visible fastening and hidden fastening systems.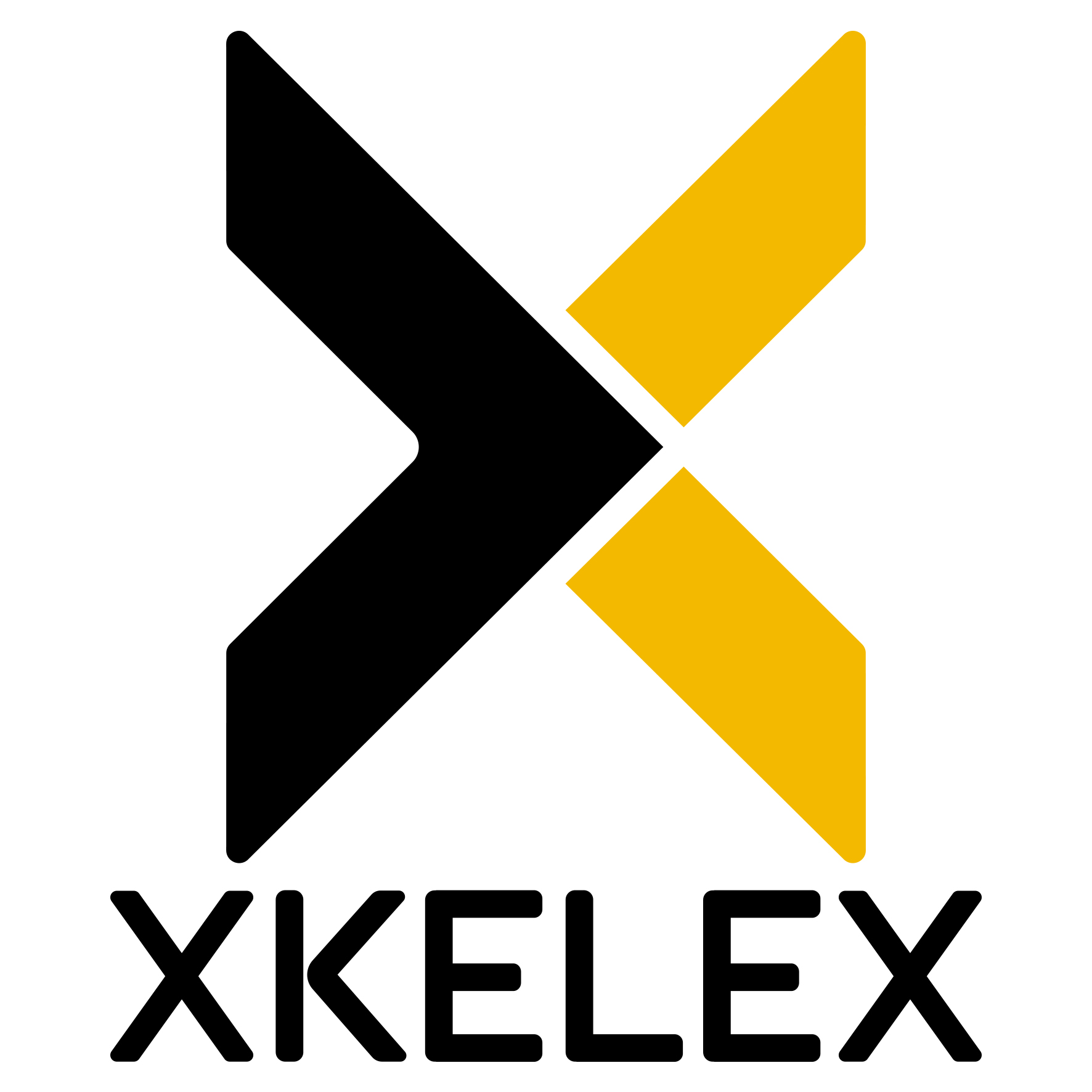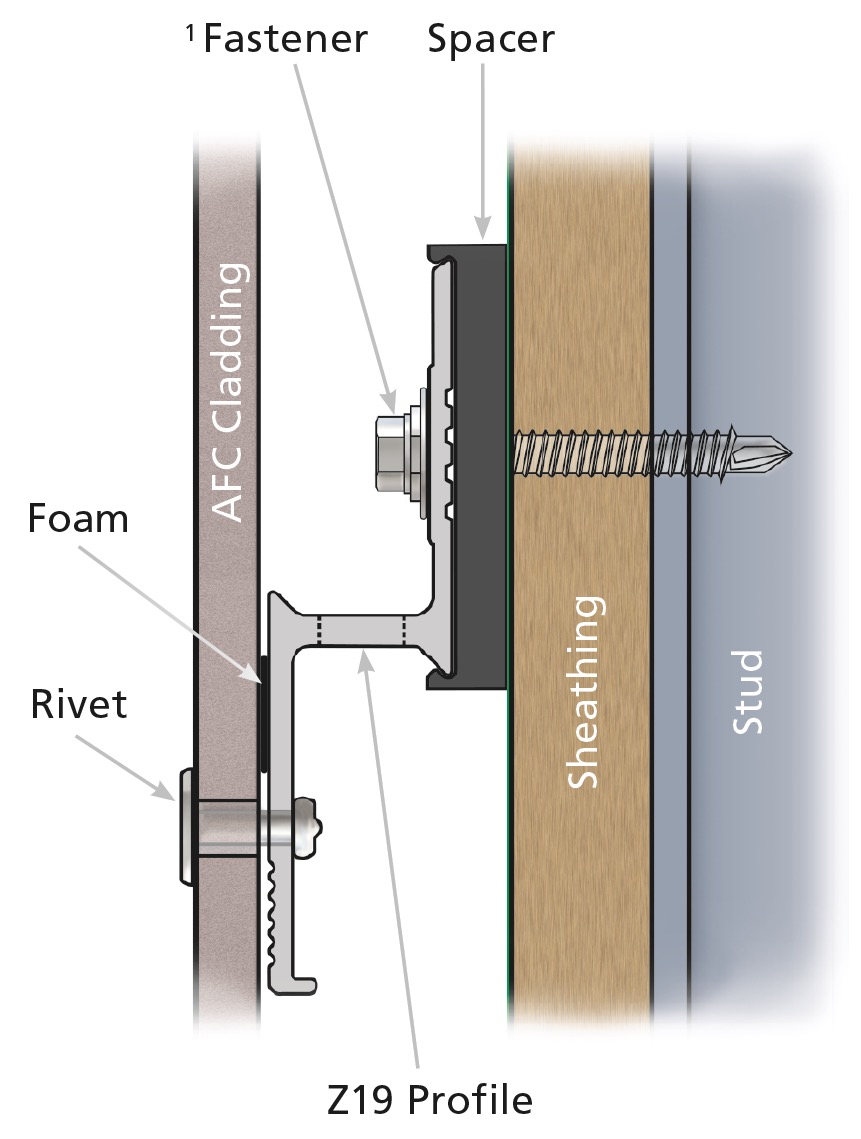 Do You Have A Project We Can Help With?
* Click on an accessory below for more detailed information.
Explore Recent Work
Please take a moment to view some of the beautiful projects that utilized this American Fiber Cement product.
* Exterior applications must be installed as a ventilated rainscreen system.  Please see our installation guidelines for additional information.